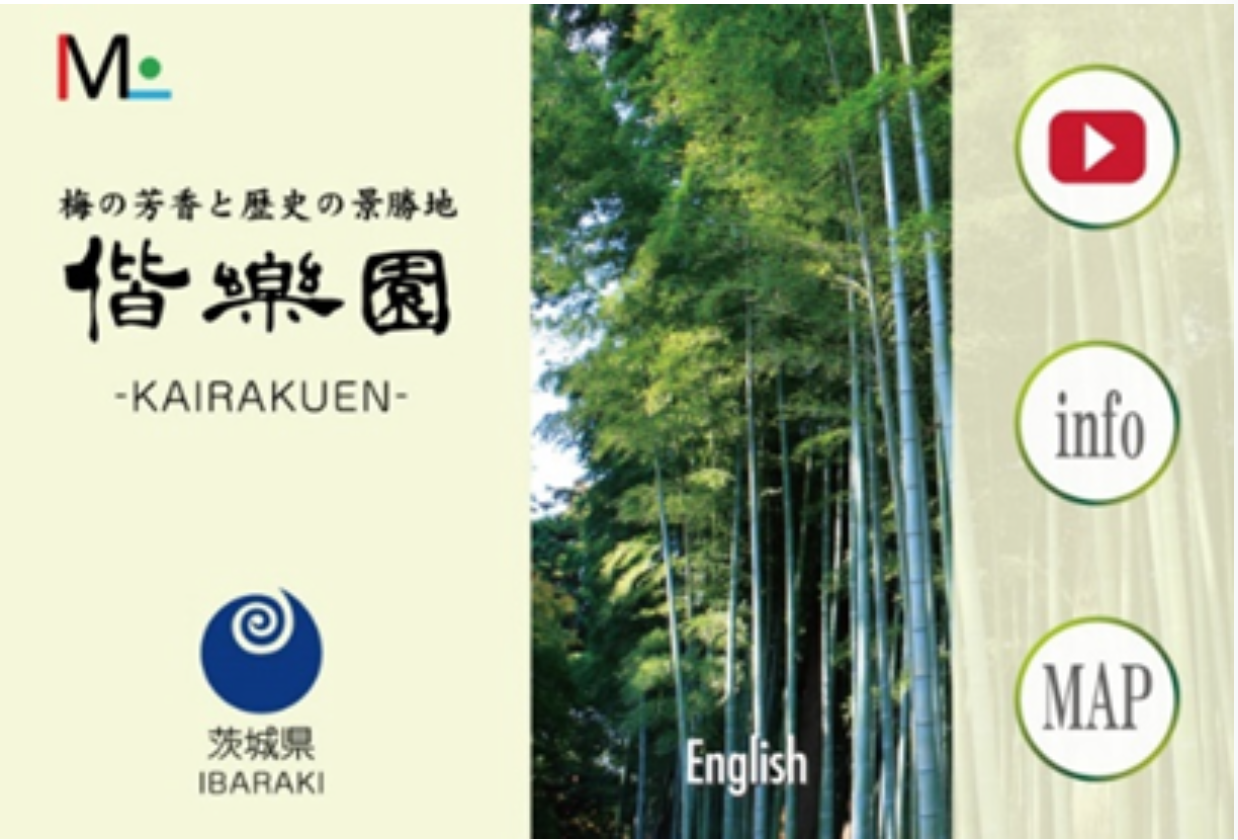 Just by tapping a card on a smartphone display, images and sounds pop out on the screen!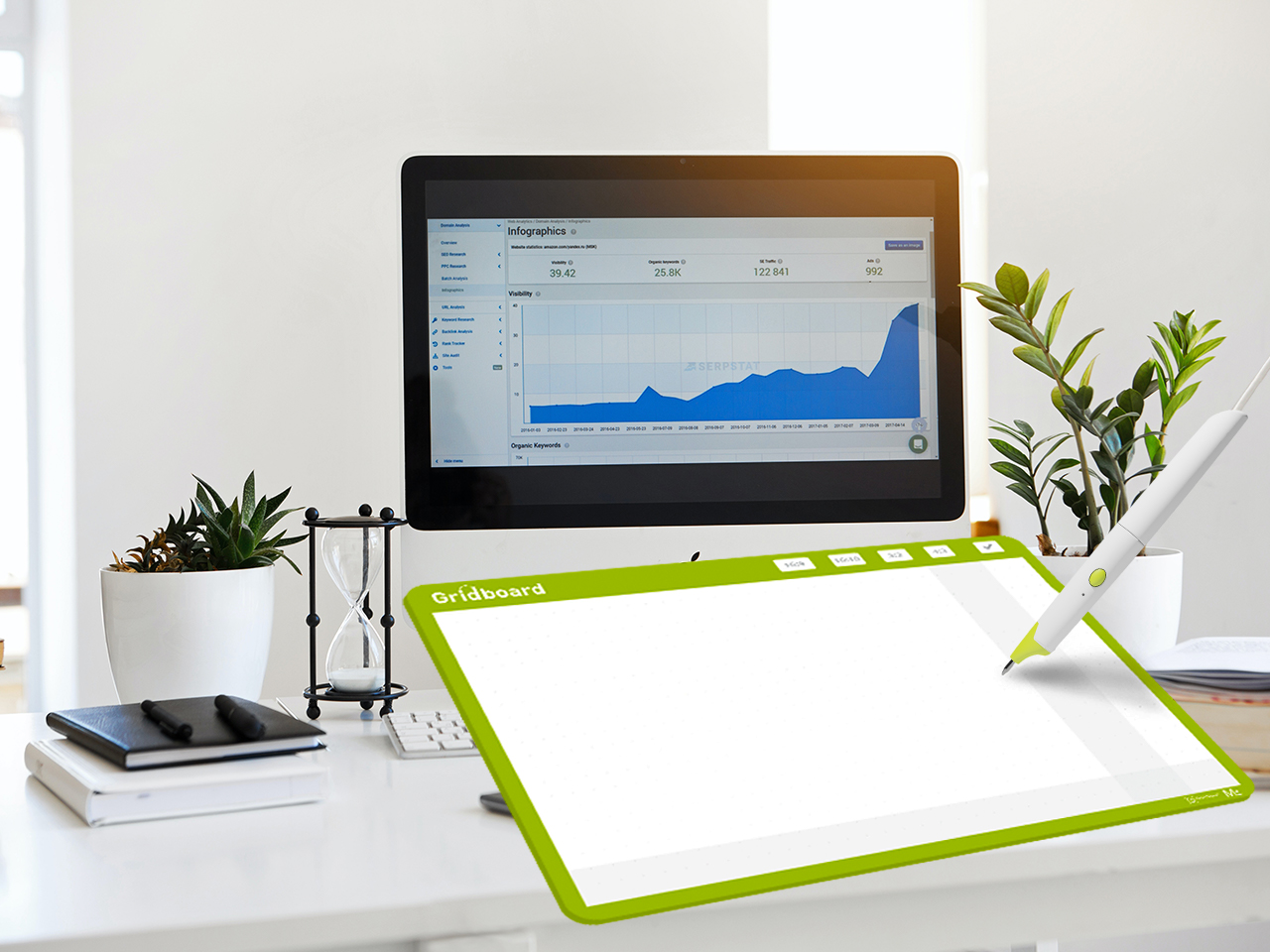 Gridwork is an easy-to-use handwriting tool for online interactions, requiring no installation of a driver or app.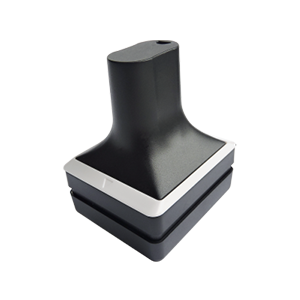 C-Stamp is an electronic stamp that can be used, for example, for controlling reward points and coupons.