What is Gridwork?
Gridwork is an efficient and easy-to-use handwriting tool for online interactions, Your handwriting is displayed on a PC screen as you write and thus it is stress-free. Your handwriting can also be recorded.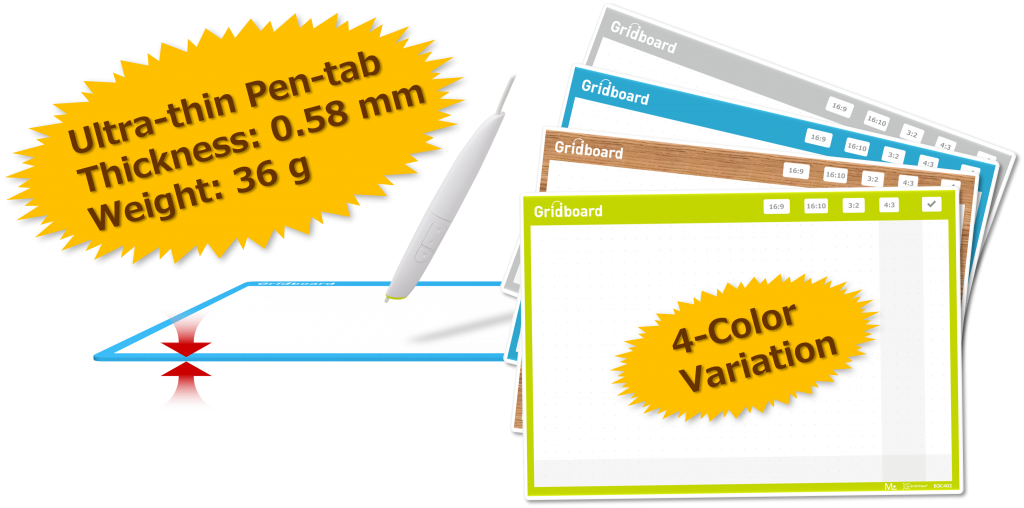 Gridpen comes with a stylus pen core for use with a pen-tab. 
Gridboard is a pen-tab, ultra-thin at 0.58 mm thickness and super-light at 36 g. It comes in 4 colors from which you can choose.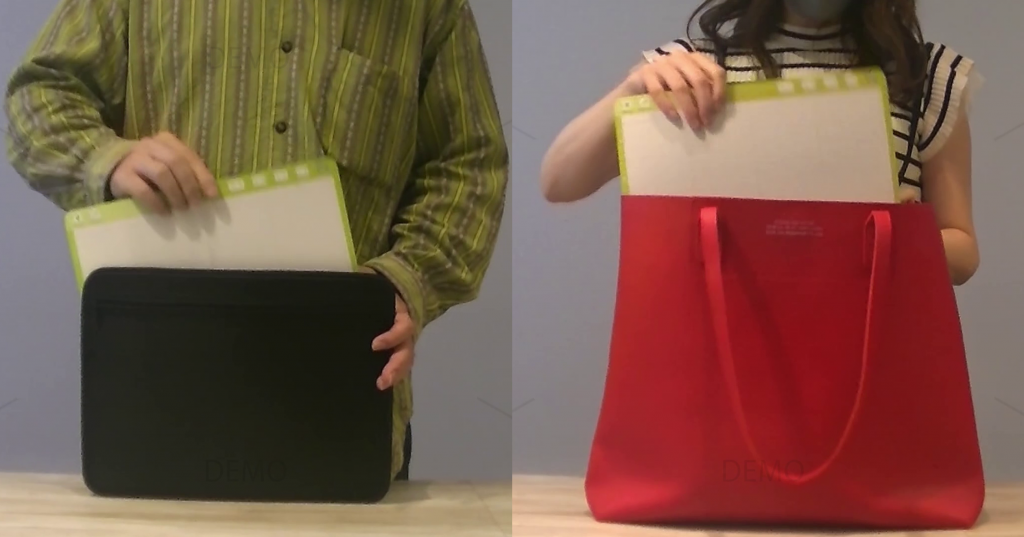 The Gridboard is thin and lightweight, and fits perfectly in your laptop case or bag.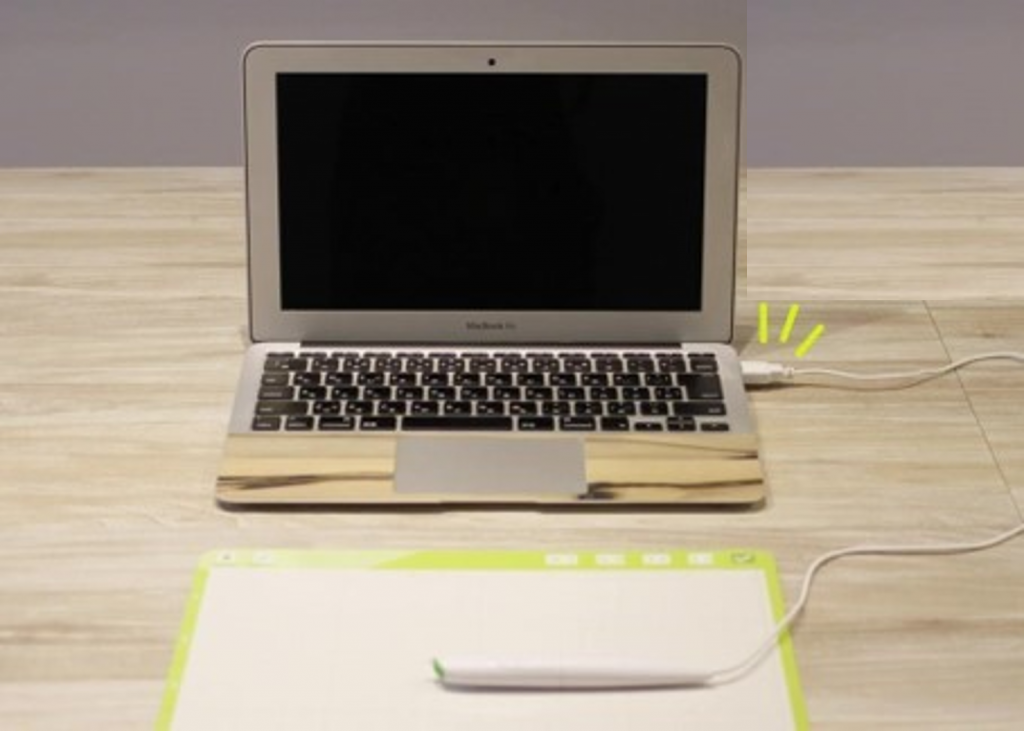 Gridpen is the one and only handwriting pen that can be used just by plugging the USB connector end of the pen into a PC, requiring no installation of a driver or an app. The pen is USB powered.
Compatible with Various Common Software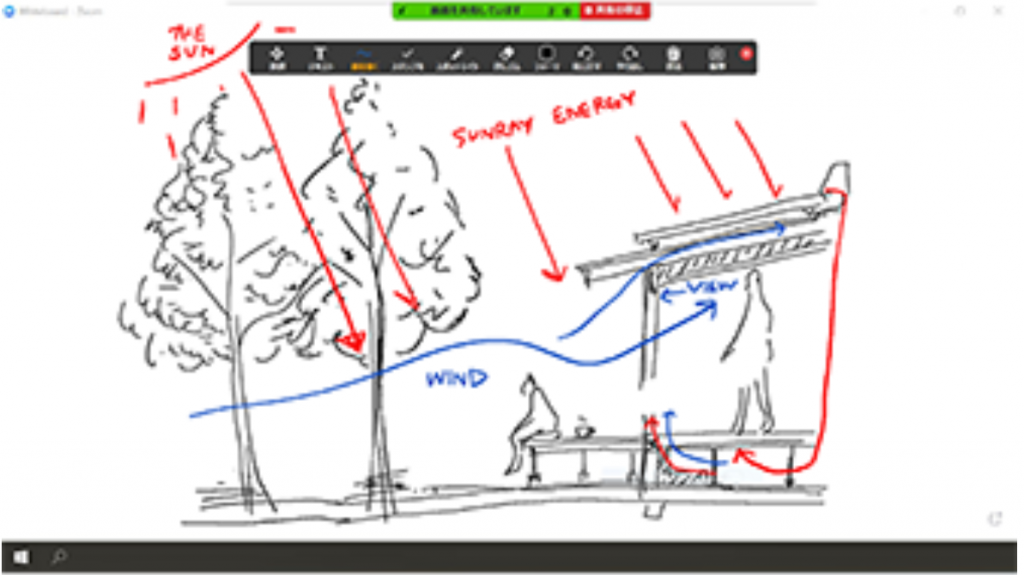 Whiteboard Function of Video Conferencing Systems Such As Zoom and Microsoft Teams
For Microsoft Whiteboard, for example, click the [Windows Ink Workspace] icon and then click the [Whiteboard] button. Select a pen after activating the Microsoft Whiteboard and you can write. When the Gridpen is in the digitizer mode, and button [A] (add text) is clicked, the [Handwriting Panel] is activated. By writing text in the panel, the text will be recognized.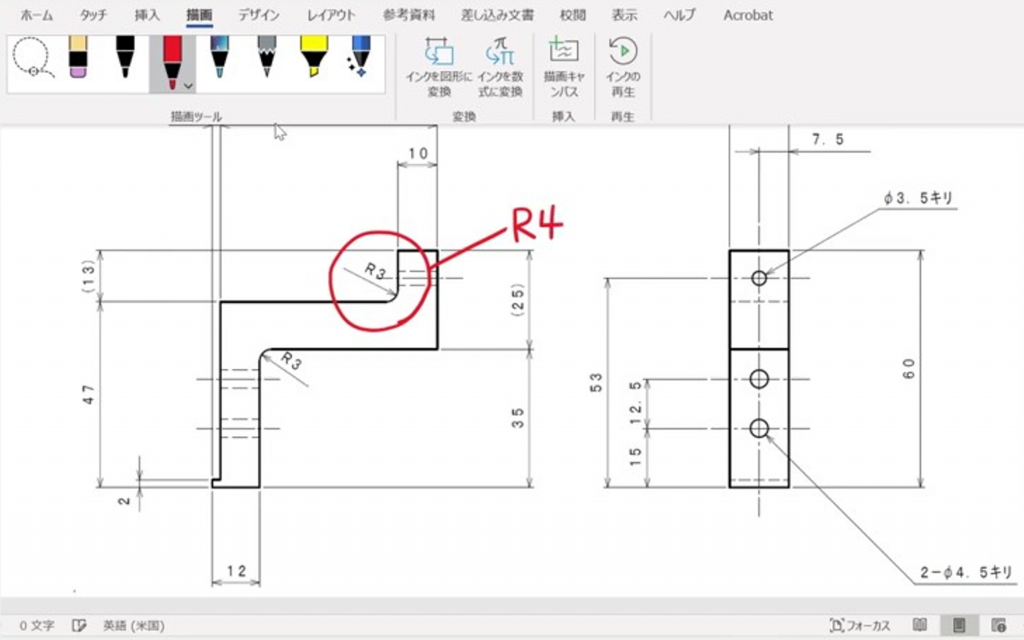 Drawing Function of Microsoft Office Applications Such As Excel and Powerpoint
For Microsoft Office applications, open a new or existing file. Click the Drawing tab, select a pen, and write or draw. By surrounding an object with the [Lasso Select] tool and clicking [Ink to Text], [Ink to Shape], or [Ink to Math], conversion to the corresponding format is possible.

Journal, a Microsoft Garage project, is an app for Windows that invites people who love to journal to pick up their digital pen, express themselves quickly, and evolve their ideas.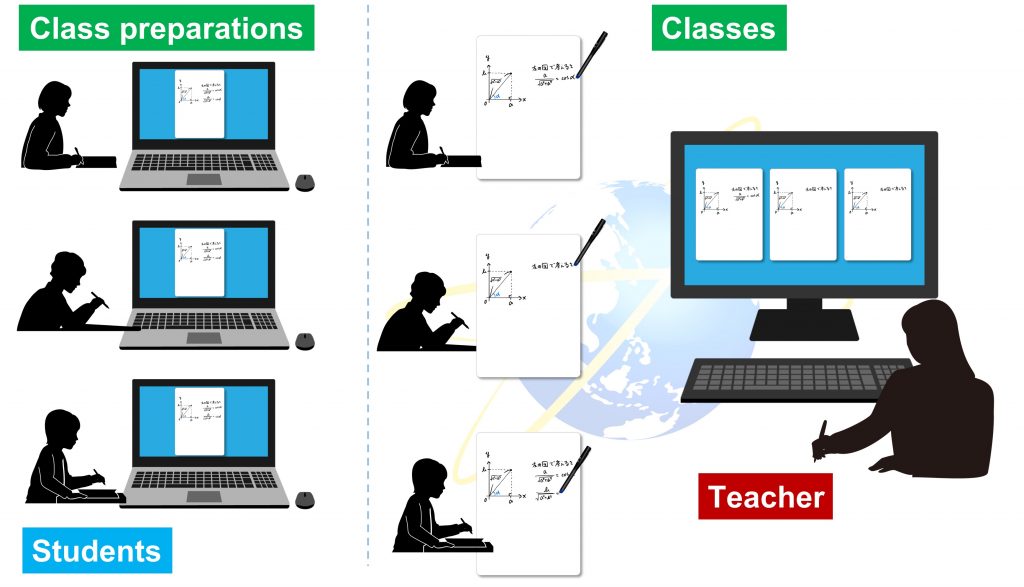 Interactive online classes can be carried out. The students review prior class contents written by the teacher and prepare for the next class. The contents written by the students are displayed on the display of the teacher and the teacher can make real-time individual corrections.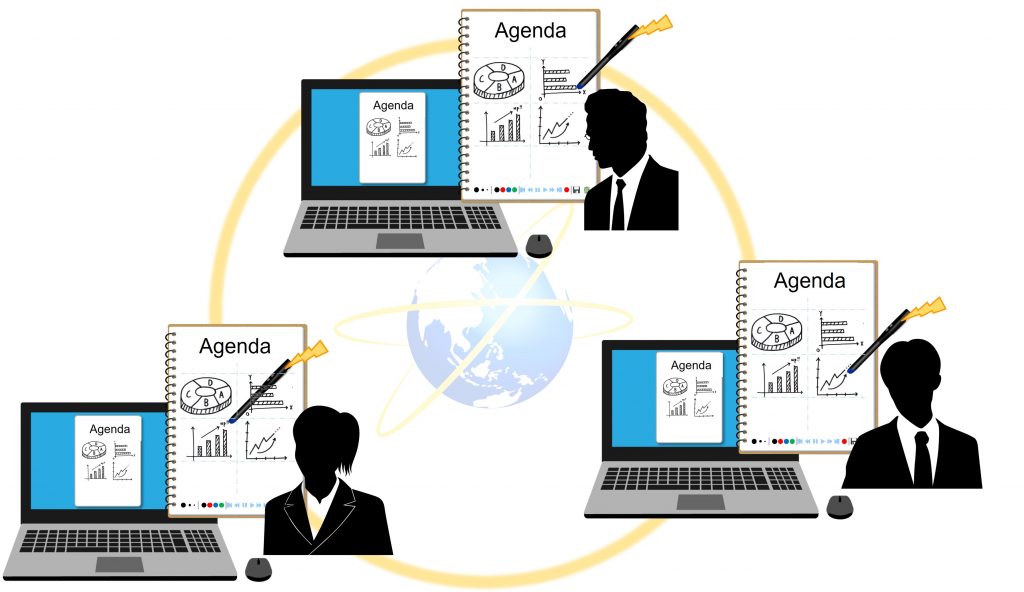 Interactive video conferences can be conducted. All participants can write into the same displayed document and share it. By zoning, even if each member writes in simultaneously, content overlap  can be avoided and brain-storming is possible.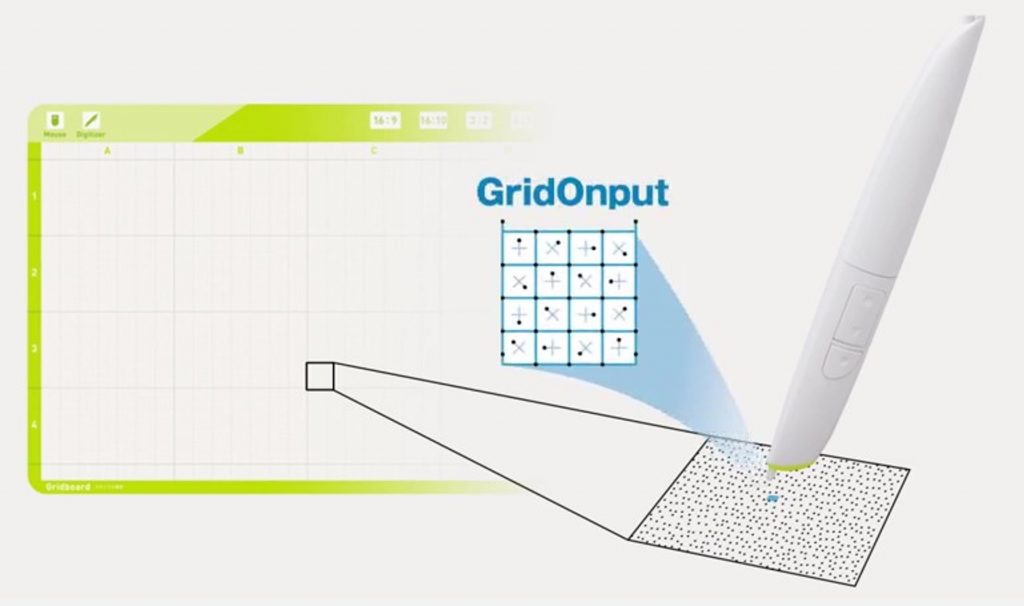 A two-dimensional code made up of tiny dots, called a dot code (GridOnput) is printed on the whole surface of a Gridboard or a Gridpaper. The position of the pen (Gridpen) is recognized by reading the code with the infrared sensor in the Gridpen. Smooth handwriting is possible.